Have you always wanted to grow your own food, but felt intimidated by the process? In this course we will go through the steps together, from where you should dig your new garden all the way through to how to harvest a ripe tomato.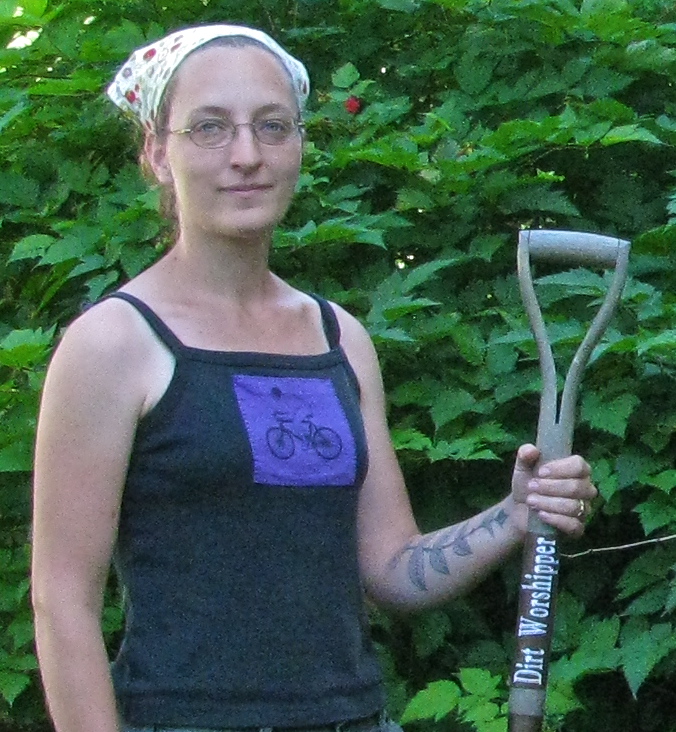 Meet Your New Garden Coach
I started my first garden when I was 15. Since then I have grown my own vegetables in such distant climates as Alaska, New Orleans and Eugene, Oregon. I started with tiny plots, tucked alongside the driveway of rentals, and worked my way up. Now I tend an abundant family-feeding garden, full of vegetables, fruits, herbs and wildflowers. I am a Master Gardener and Certified Permaculture Designer, but I don't believe that these titles mean half as much as my 25 years experience of learning from my mistakes in the garden.
I am also a professional educator. I especially love helping beginners wade through the process of learning a new skill. I believe that everyone should be able to grow something in a garden, and I want to help you grow food, confidence and joy in yours.
During this 8 week course we'll start your new garden together, step-by-step.
Each week's lesson includes a bit of reading, plenty of Q&A, a hands-on project to build your garden, and a live video check-in session on Saturdays at 10am Pacific Standard Time (click here to see when that is in your time zone).
Unlike most online courses, which operate with hundreds of students, this course has just 12 students. Our interactions, discussion, questions and feedback will bring the information in each lesson to life and be an essential part of your learning process.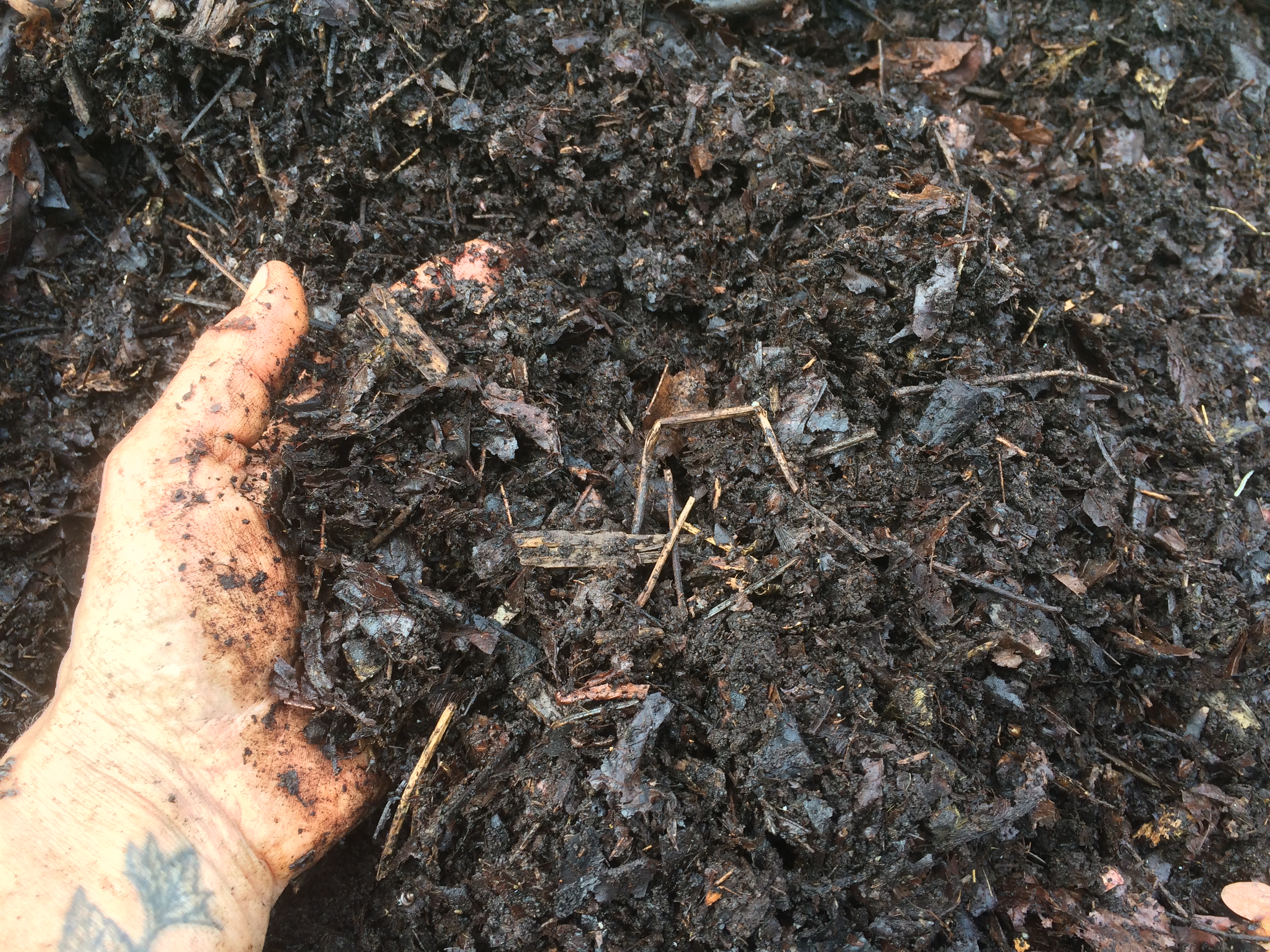 Soil Basics
We'll learn how to build beds, prepare the soil, and what amendments to add for healthy plants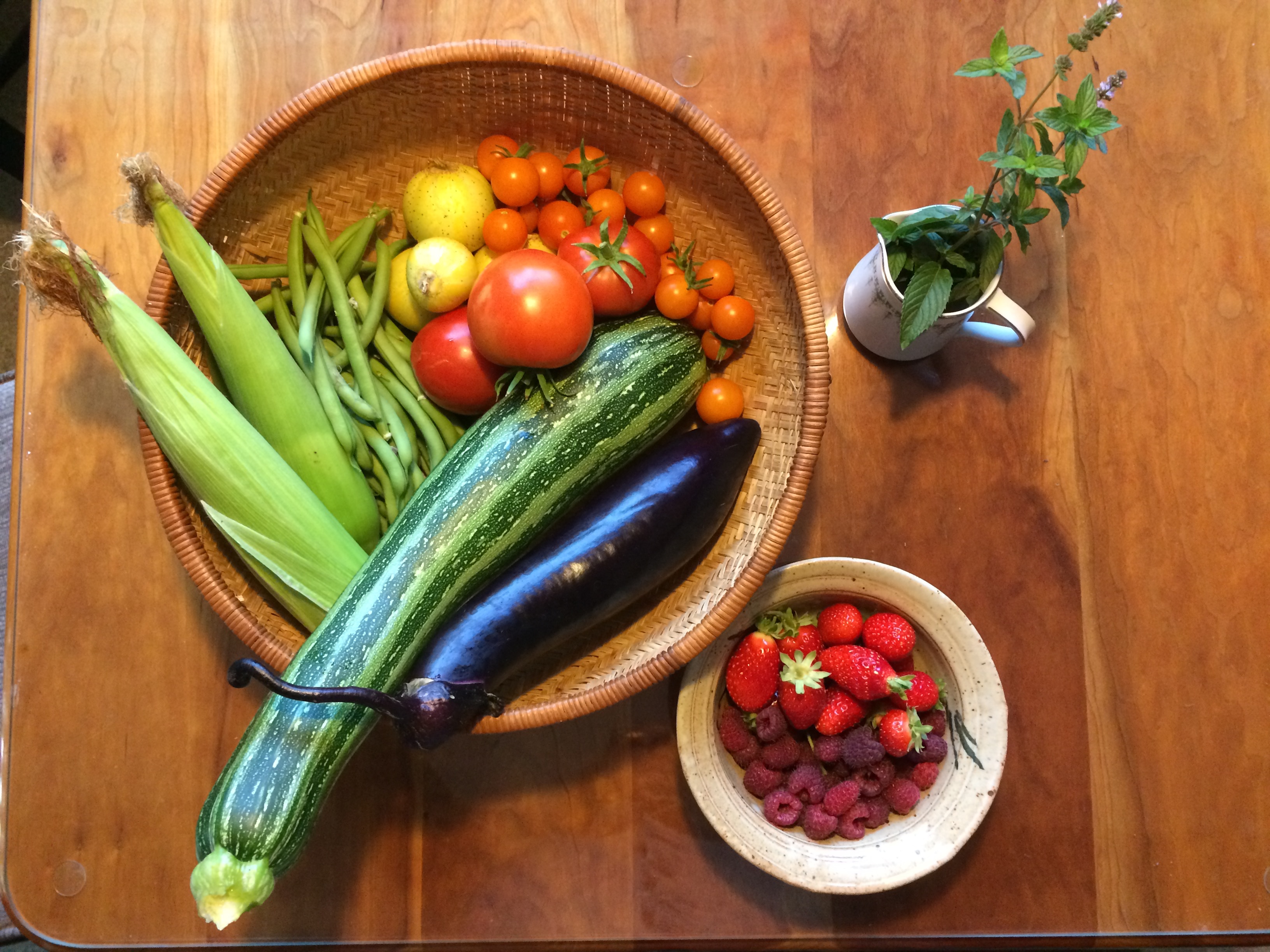 What to plant and when
We'll put together a custom planting calendar, just for your region, and your kitchen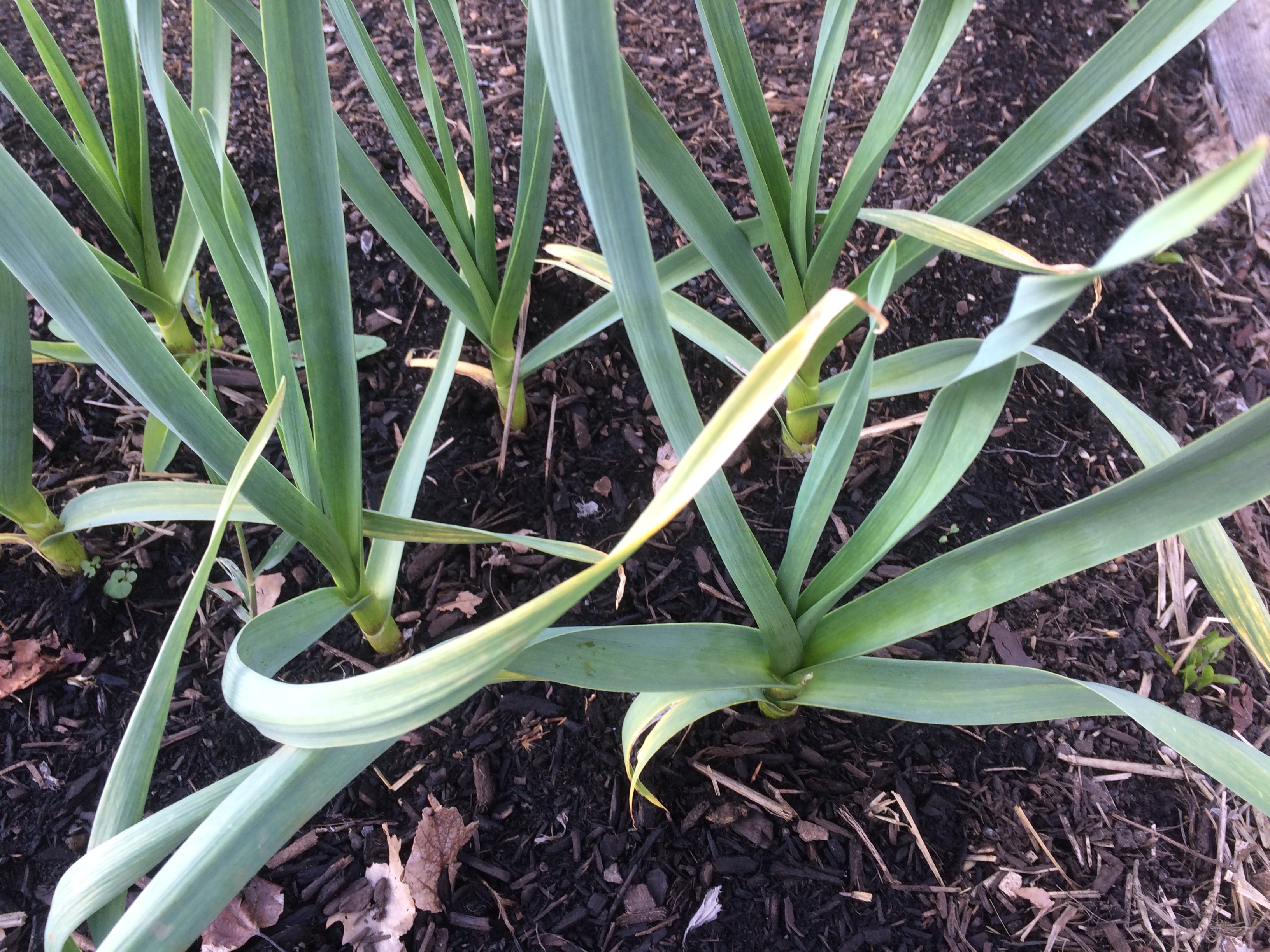 Troubleshooting
We'll learn how to take care of your growing garden, and what to do when things go sideways
Is this course right for you?
If you have plenty of time to read in-depth books, and have no trouble making sense of the information and putting it into practice, this course is not for you. The world is full of great gardening books. You don't need me!
If you learn best by watching videos, this course is not for you. How-to gardening videos abound these days, and honestly, that is just not my gig. I am a great gardener, a great teacher, and a terrible videographer.
If you want to look at pretty pictures and ready hazy-focus descriptions of gardens and gardeners from the comfort of your couch, this course is not for you. While I appreciate inspiring pictures and stories as much as the next gardener, I am a dirt-under-the-nails gal, and this course will involve both real and metaphorical dirt.
Who is this course for?
If you learn best by reading short, simple explanations and then getting straight into it, all the while with a supportive coach at your elbow, this course is for you!
I designed this curriculum for beginning gardeners who have felt paralyzed by too much information. The lessons are presented in small, simple, digestible portions, with an optional reading list for those who want to sink their teeth in further.
More importantly, this course is highly interactive. Each lesson includes community discussion and live Q&A. You and I will work together to create a customized plan for your garden, and then check in weekly to see how things are progressing.
If you have tried to navigate the world of gardening information before and felt overwhelmed, or if you made a garden that didn't work out as you had imagined, or if you just want some guidance from a real gardener-- this course is for you.
To find out more, check out this free preview of the Welcome Section. You'll find more information about the curriculum, how the course works, what kind of tech you will need, and a very useful resource page.
Need-Based Scholarships Available for Anyone
These are difficult times. On top of the basic worry about getting sick, many of us are suddenly out of work, and suddenly attempting to adjust to a very different life than the one we have known. We are home a lot more and trying to make ends meet with a lot less, and we are all trying to be a bit more self-reliant to meet the uncertainties we are faced with.
I believe that everyone should know how to grow a garden, and I want everyone to feel like they can get the support they need to learn this essential skill.
If you have recently become unemployed because of the COVID 19 pandemic, or are otherwise experiencing financial hardship, I will happily waive the fee for this course. You don't need to fill out a bunch of paper-work, or even plead your case. Simply send an email with "scholarship" in the subject line to [email protected] and I will email you a scholarship code which you can enter at checkout.
Backyard homesteading for all!